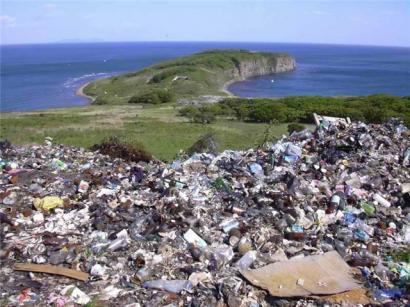 Innovative Environmental Monitoring System to Avoid Reliability of Human Factor Information will be Launched in Crimea in 2020.
The system will monitor all areas of the environment, including atmospheric air, salt water off the coast, as well as water in the Crimean reservoirs. It is also envisaged to organize monitoring of land cover and wastewater.
In addition, as part of the launch of an innovative system, they will establish a single situational center for the processing of incoming information. Specific mobile device programs will begin to inform local residents about the environmental state of the environment.