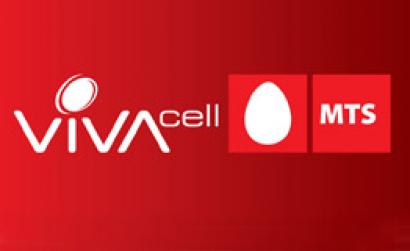 As mentioned in the website of "Eurasia" CPO, starting from January 2015 the Organization has planned to award medals "Golden Aragats" to all those organizations, benefactors, businessmen, ecologists and private individuals who will invest in the following mentioned spheres contributing to their development: Public sector; Social sector; Sphere of Science, Nature and Animal Protection and Investments made in the community Aragats, (Aragatsotn Region).
Thus, General Manager of «K-TELECOM" CJSC, benefactor from Lebanon Ralph Yirikian was granted a medal "Golden Aragats" by the president of "Eurasia" CPO Nver Torosyan on December 24, 2015.
Mr. Ralf Yirikian is well-known, beloved and cherished by Armenian people for all his beneficiary deeds in all the above mentioned spheres including civil engineering, animal protection, support to vulnerable groups throughout Armenia, projects on "Alternative Energy", etc.